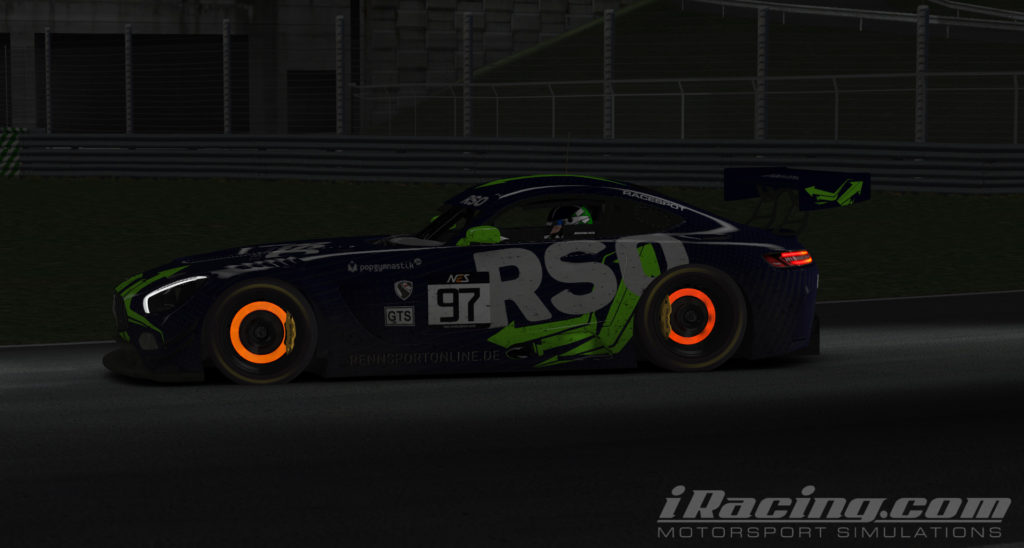 Glowing hot: After their penalty, Tobi, Elmar and Alex fought their way back to the front through consistantly fast laptimes.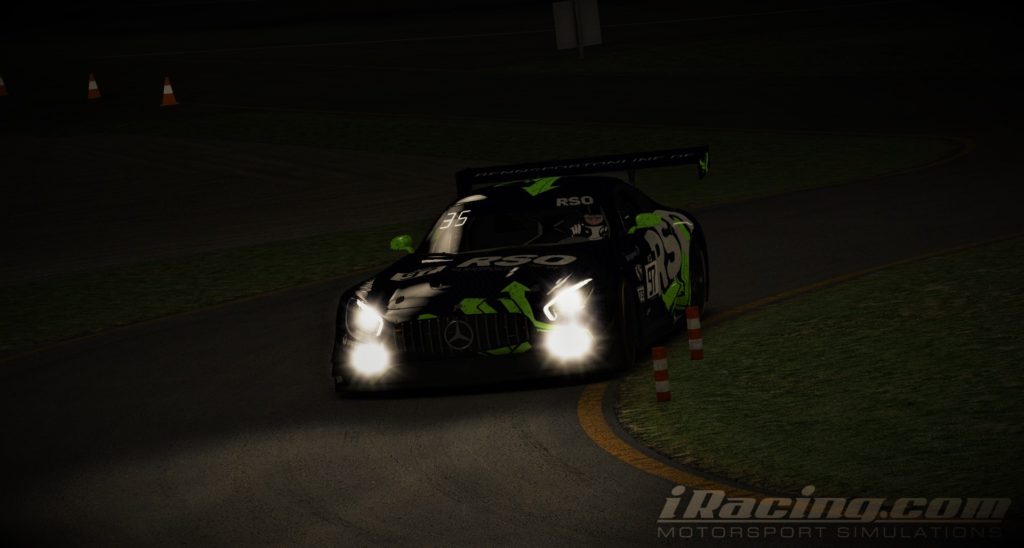 Entering pits for their final bet: To not change their tyres payed off and our #97 jumped from P11 to P6 again during the last pitstops.
Home Match: Where our biggest achievement of team history took place
The Nürburgring: If someone would ask for our favourite track, this would be the answer. Well…at least if we can head left after the NGK-chicane. Unfortunately the fourth round of the NEO Endurance Series will not enter the legendary Nordschleife as the six hours of multiclass racing will happen on the Grand Prix course of the Nürburgring. Anyway the aura of the Nürburg castle will definitely give our motivation an extra push. After positions 15, 8 and 6 in the first three races of the season, we are very curious if our positive trend continues. So hopefully Tobi and Stephan behind the wheel and Manuel in the command post will put our hopes together on this Sunday at 3 p.m. Tune in for round 4 and cross your fingers  for another great endurance race of our #97.
#goRSO